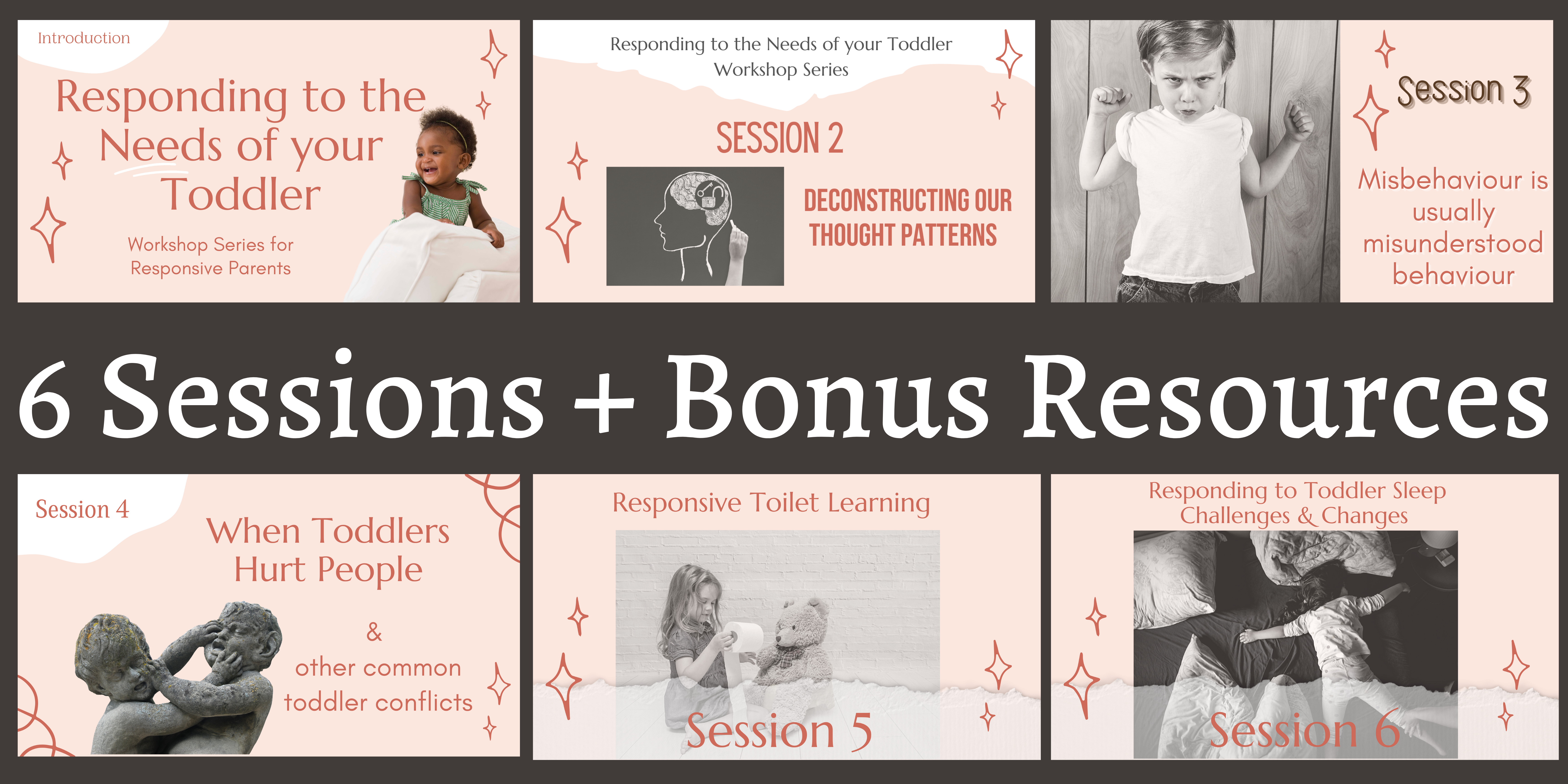 Have a child between the ages of 1.5 to 4 years old? This workshop is for you!
This workshop will give you all the information you need to know about responding to the needs of your toddler, as a Responsive Parent. This workshop covers everything from toddler development, sleeping, toileting, hurting people, big emotions and so much more. Understand your toddlers unique needs and feel confident in your ability to respond in a manner that you feel comfortable with.
Bonus Resources
Each session includes bonus material to expand your learning and highlight key aspects of the session, making them easier to find and review. This includes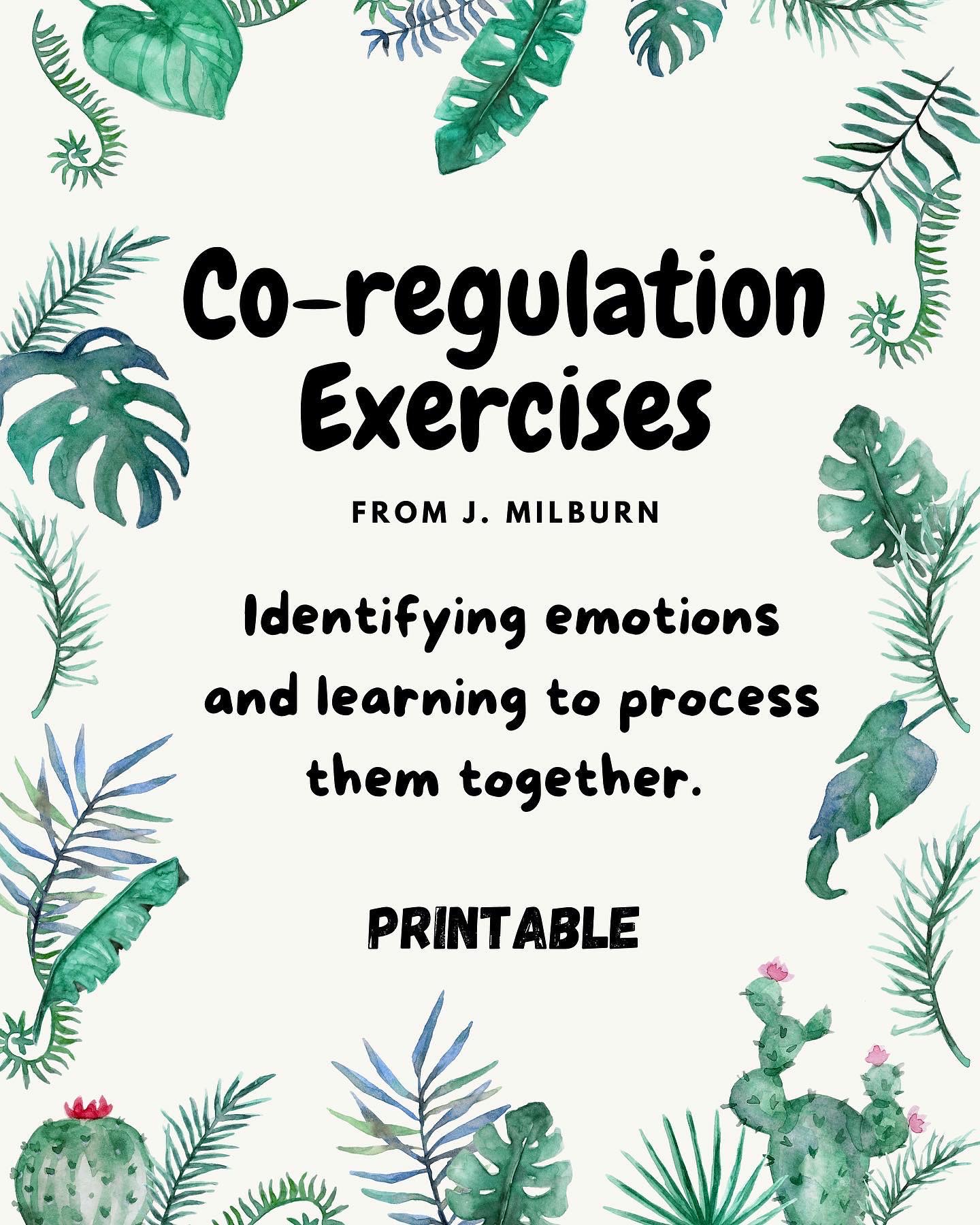 These PDF's include The Principles of Responsive Parenting, Co-Regulation Exercises and the Guide to Survival Mode Plans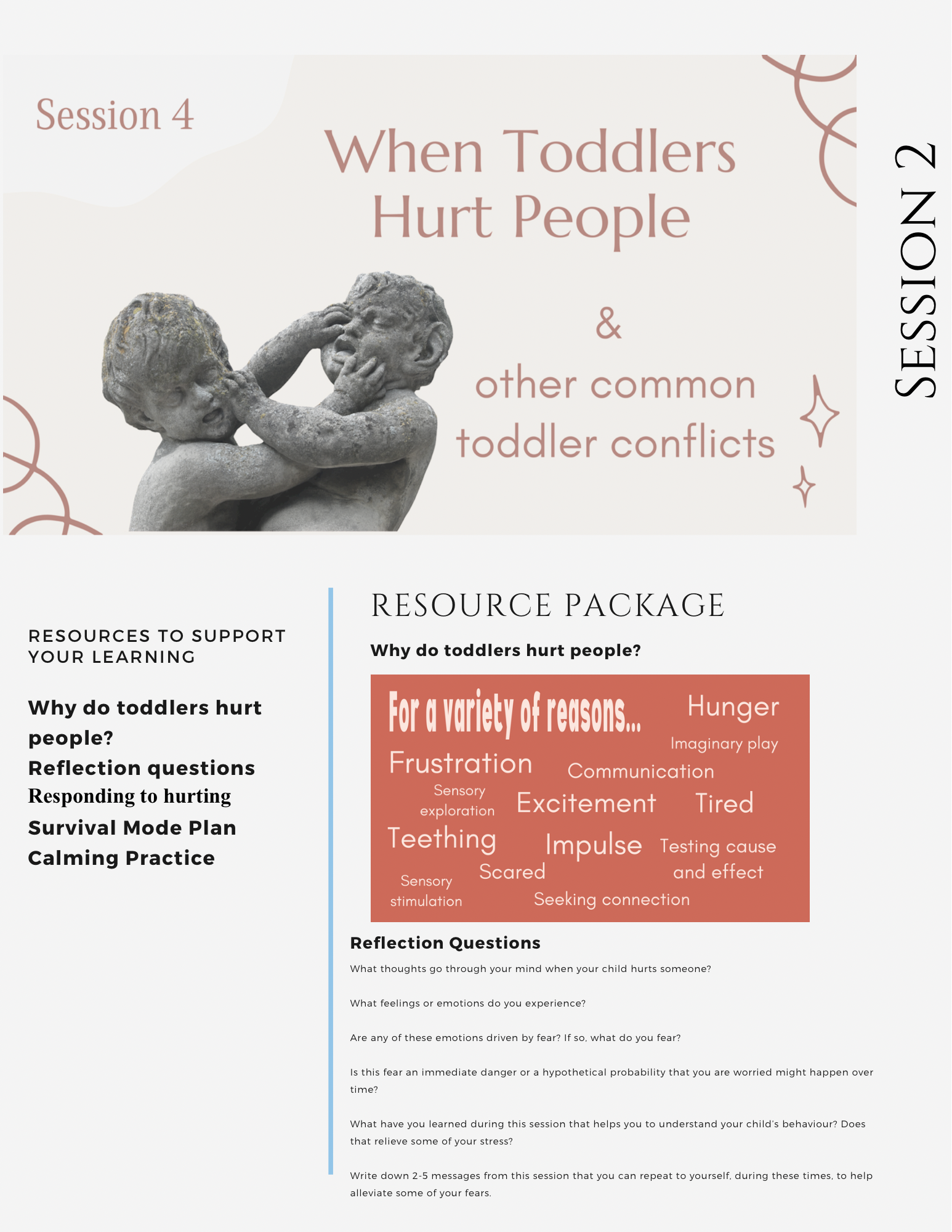 Some sessions include resource packages with links to other videos and articles that can extend your learning.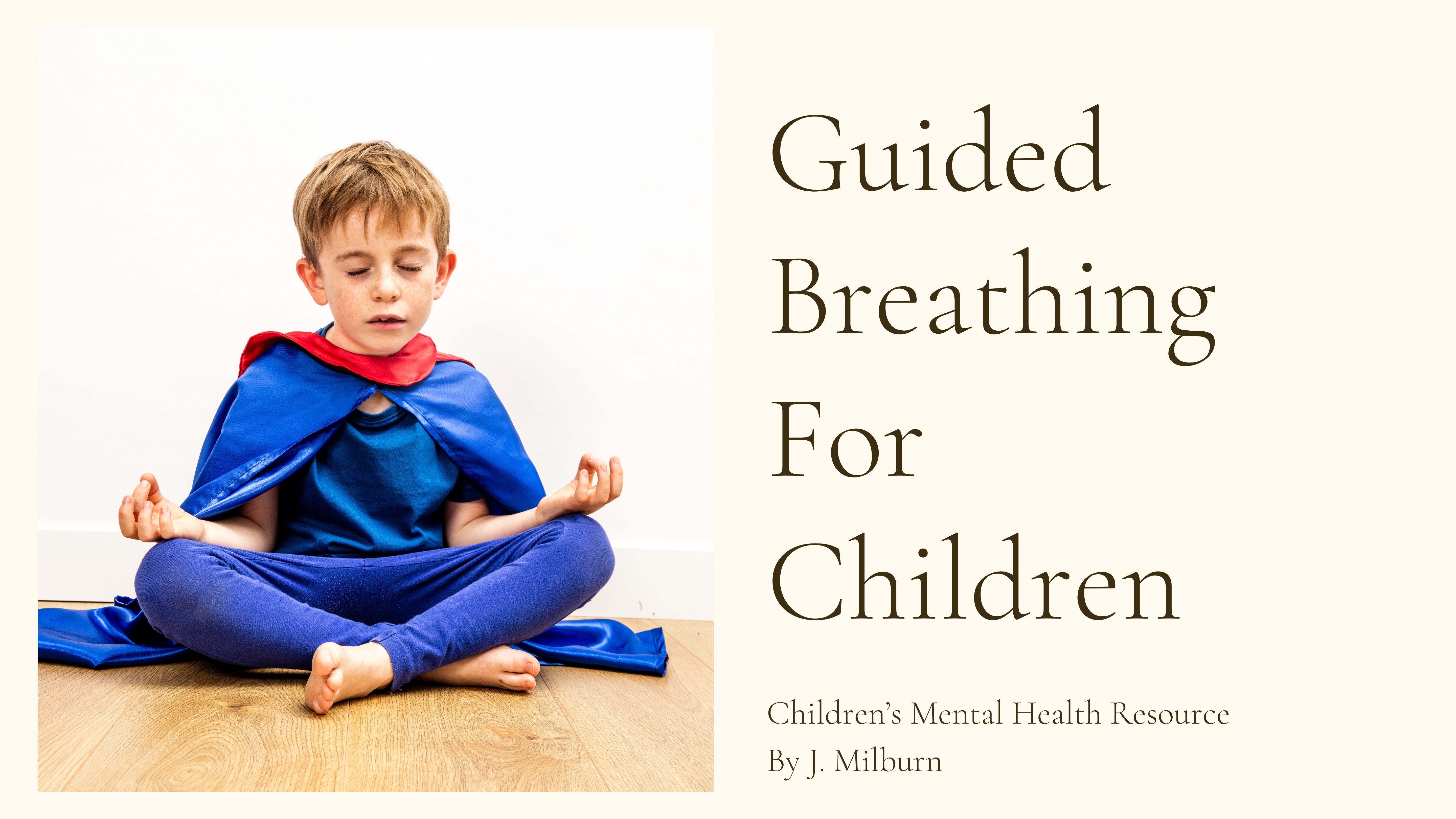 Some sessions contain bonus videos that either extend the sessions topic or break down the key points of the session, such as reiterating steps to a certain method.
Check your inbox to confirm your subscription